The
Keijtech

product line-up

At Keijtech we both have the technical knowledge of boats and our own line-up of products which we develop and produce.
Click on the buttons below or look for your product in the menu.
We'd like to welcome you at Keijtech
Knowledge, experience and the
Keijtech

brand.

Keijtech originally started out in 2013 as a trading company. Since then, we have been active in the trade of both watersports products (used boats, boat trailers and accessories) and professional goods (machines, vehicles, tools).

We have now developed our own Keijtech line with products such as wakeboard towers, exhaust diverter systems and swimming platforms.

Feel free to contact us if you have any questions.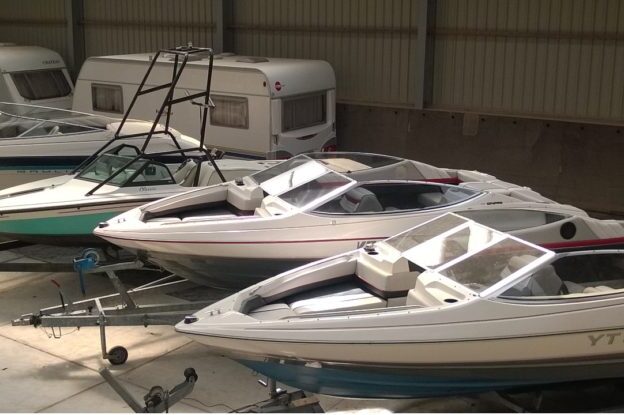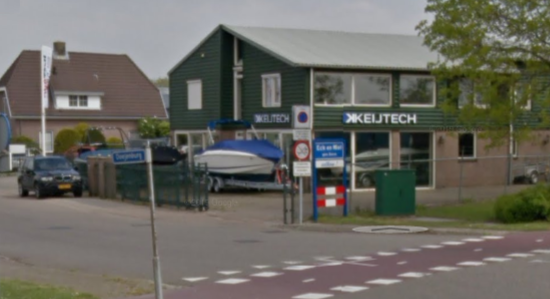 Keijtech

swimplatform / boat extension

The latest addition to our Keijtech boat upgrades productline is a universal extended swim platform for your speedboat.

When buying a new boat, you can choose for this option from the factory, however if your used boat does not have it, it is difficult to obtain.

The universal fit Keijtech swim platform will offer the solution. We hope to have the final version of this product ready by mid 2023. Contact us for more information.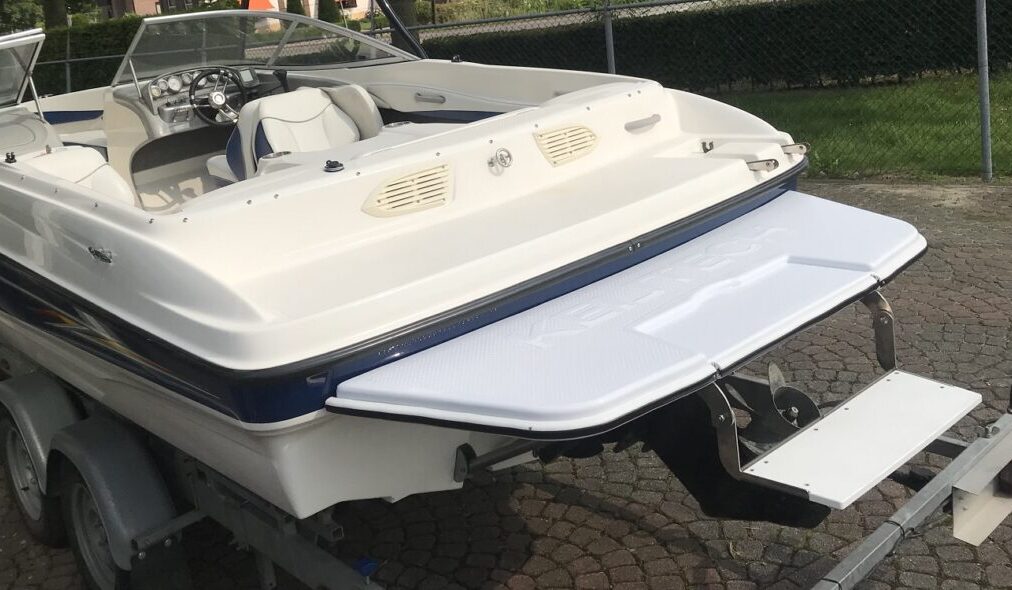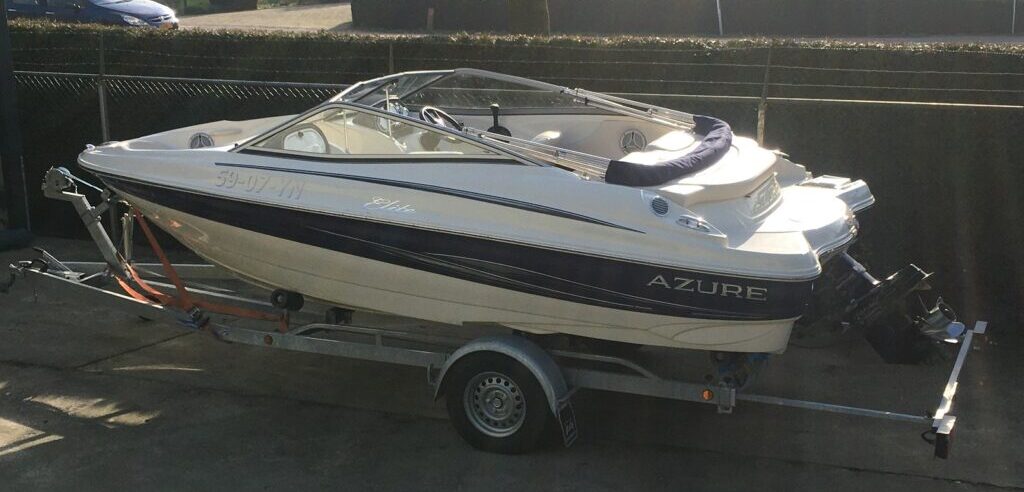 Selling your used boat
Sell your boat without a hassle? Keijtech is constantly looking for used boats upwards of buildyear 2005 and no salt water boats. Our preference is for speedboats with an inboard motor, water ski boats and speedcruisers up to 9 meters.

Feel free to send us an email with the details of the boat and some pictures. We will make you a good offer within a few days. Keep in mind we only offer tradingprices, not consumer prices. Boats with a defect frost damage or without a trailer are also no issue for us.